Feed URL:
http://clutchmagonline.com/feed/
not valid and removed from fetch.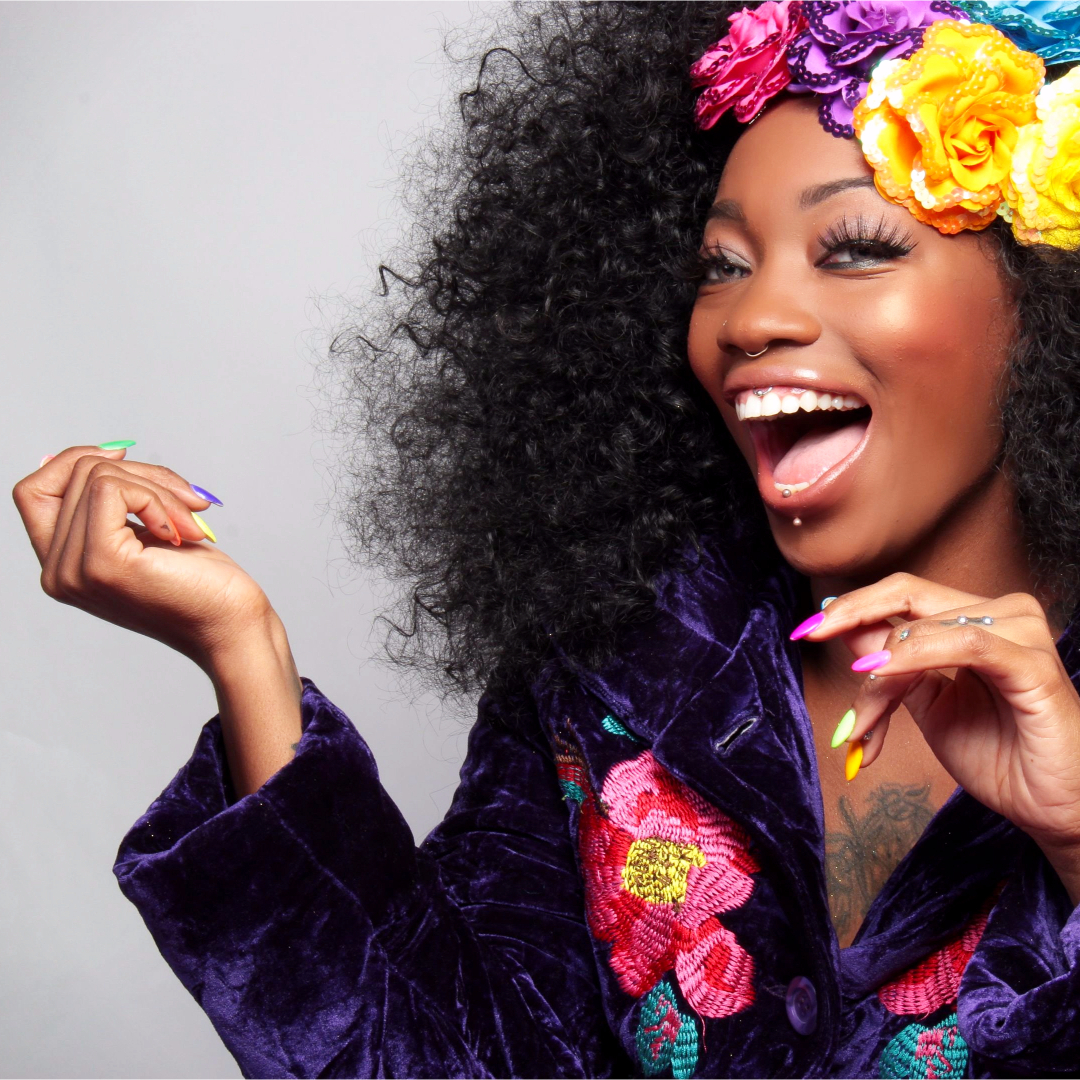 Lock and Key
You Don't Know
Race Jones
I dont think of myself as a poor deprived ghetto girl who made good. I think of myself as somebody who, from an early age, knew I was responsible for myself, and I had to make good.
Oprah Winfrey
Recent posts from the blog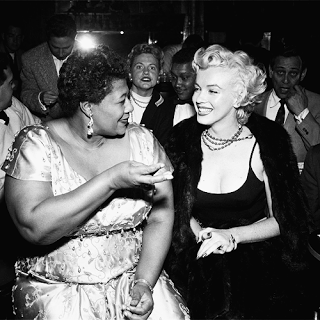 Sometimes you run across a story that completely changes the way you thought about a person. I see Marilyn Monroe in a whole new light now. Read on to find out why…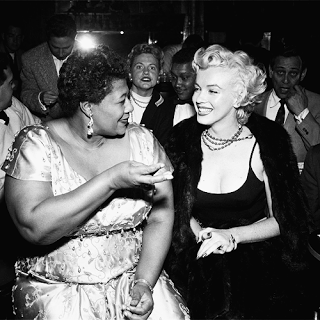 Apparently in the 50s, a popular nightclub, Mocambo would not book Ella Fitzgerald because she was black. Fortunately for Ella, she had a powerful and unlikely benefactor,
"I owe Marilyn Monroe a real debt…it was because of her that I played the Mocambo, a very popular nightclub in the '50s. She personally called the owner of the Mocambo, and told him she wanted me booked immediately, and if he would do it, she would take a front table every night. She told him – and it was true, due to Marilyn's superstar status – that the press would go wild. The owner said yes, and Marilyn was there, front table, every night. The press went overboard. After that, I never had to play a small jazz club again. She was an unusual woman – a little ahead of her times. And she didn't know it." – Ella Fitzgerald
I love this story. It's so great to hear about a woman giving another woman a boost despite differences in race especially in showbiz.
I wonder how much of this happens today and we just don't know about it?
What do you think about the story? Had you heard about it before. Let me know in the comments
Hot Content!
Content I love
Are You Addicted to Being Stuck?

by

Rosetta

on February 23, 2018 at 5:42 pm

Lately, I've been having some interesting conversations with women in our Happy Black Woman tribe about what's holding them back from launching their business this year. I've noticed that one phrase in particular has been coming up again and again. If you've heard the following phrase come out of your mouth, then this message is... The post Are You Addicted to Being Stuck? appeared first on Happy Black Woman. […]

HBW 111: The 3 Ms of Building a Successful Online Business in 2018 & Beyond

by

Rosetta

on February 19, 2018 at 10:24 pm

Between all the different platforms, technology and tactics, so much has changed over the years when it comes to building a successful business online. The good news is that as a Black woman entrepreneur, you have the power to leverage your gifts and transform your financial future in 2018 and beyond. In this episode, I... The post HBW 111: The 3 Ms of Building a Successful Online Business in 2018 & Beyond appeared first on Happy Black Woman. […]

HBW 110: How to Overcome Fear, Procrastination & Perfectionism So That You Can Achieve Your Big Goals

by

Rosetta

on January 27, 2018 at 7:08 pm

I'm back with a very special show, pulled right out of our annual Manifest Your Vision Mindset Retreat that was held a few weeks ago. This year's event was so transformational that I wanted to give you a little peek inside the magic! So this episode is an actual teaching segment from the event and... The post HBW 110: How to Overcome Fear, Procrastination & Perfectionism So That You Can Achieve Your Big Goals appeared first on Happy Black Woman. […]